Our extensive work for emerging life sciences companies has given us the insights and ability to uniquely support your journey. Check us out.
New to you but

not to the area—or the industry

We're not the usual development company you hear about. We create smart, sustainable environments that are future-proofed and flexible and put people first. We've already committed to multiple life sciences locations in Emeryville, with more to come. And we own and operate 13 life sciences buildings in San Diego, as part of a global innovation portfolio spanning North America, the UK, and Europe.
Keep your focus

on the science and let us do the rest

We understand what drives you—and what holds you back. Featuring labs organized around best practices, built-in infrastructure for a successful life sciences experience, and the flexibility to scale as your needs change, we're here to support your efforts.
We love life

sciences

At Oxford we share a global commitment to supporting your important work. You'll feel it in our flexibility to create the right space for you—whether you're looking for an incubator, ready for R&D, or scaling up to GMP. In decisions that can help you attract and keep talent. In our commitment to ideals that matter, such as membership in California Life Sciences. In our growing portfolio in Emeryville and Berkeley. And in our presence in other existing and emerging biotech clusters around the world.
Our buildings are
peer-reviewed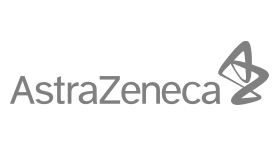 Oxford is intently focused on improving options for life sciences companies across the country by significantly expanding our presence in this sector.

— Chad Remis
Chief Investment Officer at Oxford